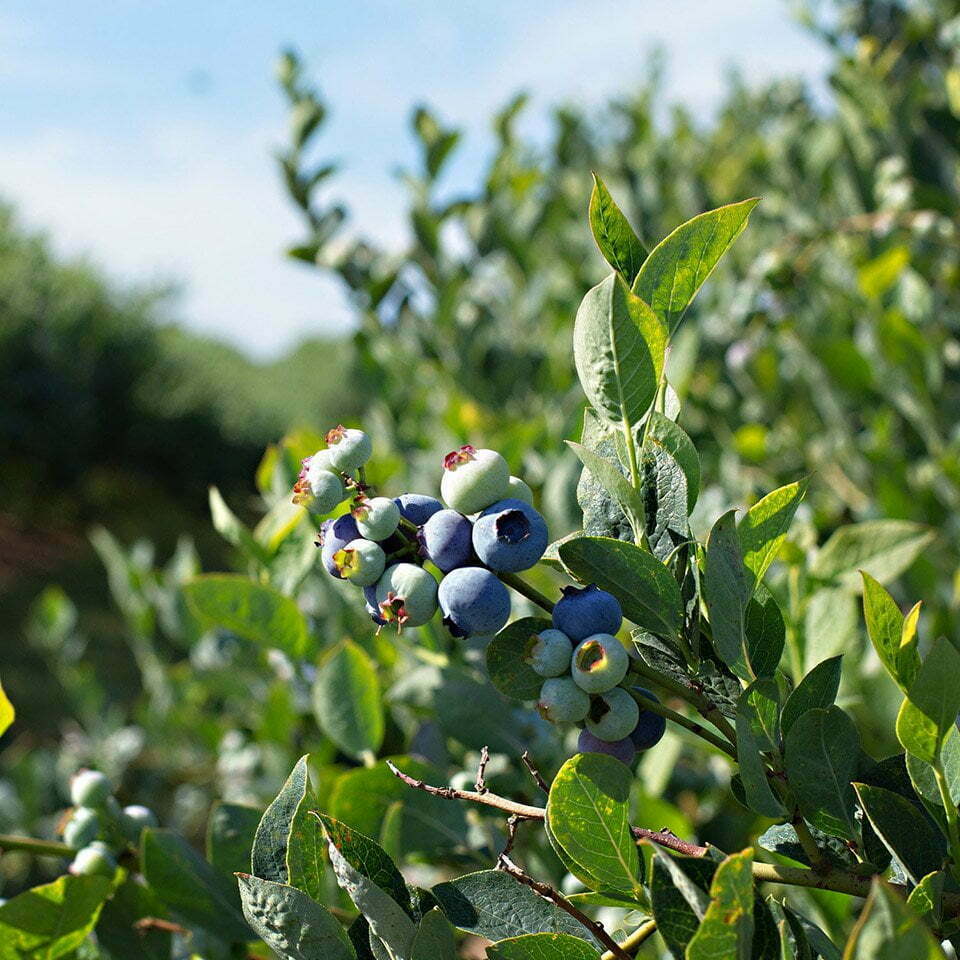 Welcome to


Stahlbush Island Farms
"As a farmer, growing
gourmet, wholesome,
healthy food for others is
a privilege."
Karla S. Chambers – Co-Owner of
Stahlbush Island Farms
Welcome To Stahlbush Island Farms
"As a farmer, growing gourmet, wholesome, healthy food for others is a privilege."
Karla S. Chambers – Co-Owner of
Testimonials
"While we are sheltered-in-place in Corvallis, our son who lives in Eugene, has driven up to buy groceries for us a couple of times. On his most recent trip, we told him we'd like some frozen green beans to have once we had run out of fresh vegetables. He shopped at Market of Choice and brought us 3 packages of your green beans.

Those green beans are now our all-time favorite. Once we are able to shop ourselves, we will always buy the Stahlbush Island Farms beans. We will open our last package for lunch today.

We just want to thank you for such an excellent product. It's nice that something positive can come out of the Coronavirus stay-home mandate.

We hope that you and those that work for you are all well and staying safe."
"Hey, I just finished eating a package of your sweet potatoes and loved them. I have microwaved frozen sweet potatoes before, but they weren't nearly as good as yours.

You all do a great job. I will look for more of your products. I don't remember where I bought these, but I'll check online."
"I recently bought some of your frozen veggies. I had the tri-colored carrots tonight. I microwaved them, then put a little bit of salt and butter. I hate carrots! I have one bite and changed my mind about carrots forever becayse these are literally the best I have ever had – they beat my father's homegrown carrots. Wow! I just wanted to let you know that you  made me love carrots again! So glad I found you guys! Thanks!