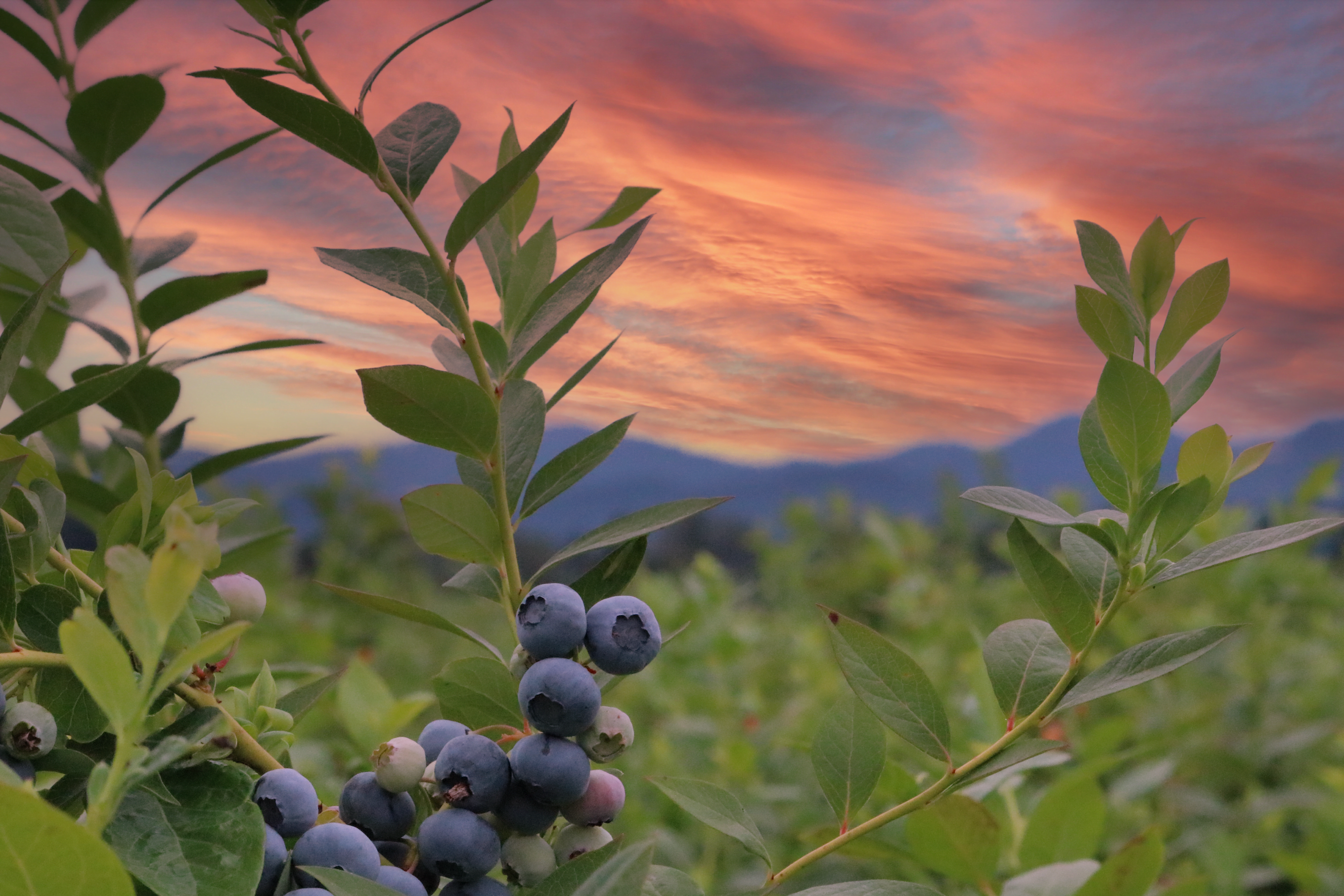 Welcome to


Stahlbush Island Farms
"As a farmer, growing
gourmet, wholesome,
healthy food for others is
a privilege."
Karla S. Chambers – Co-Owner of
Stahlbush Island Farms
Welcome To Stahlbush Island Farms
"As a farmer, growing gourmet, wholesome, healthy food for others is a privilege."
Karla S. Chambers – Co-Owner of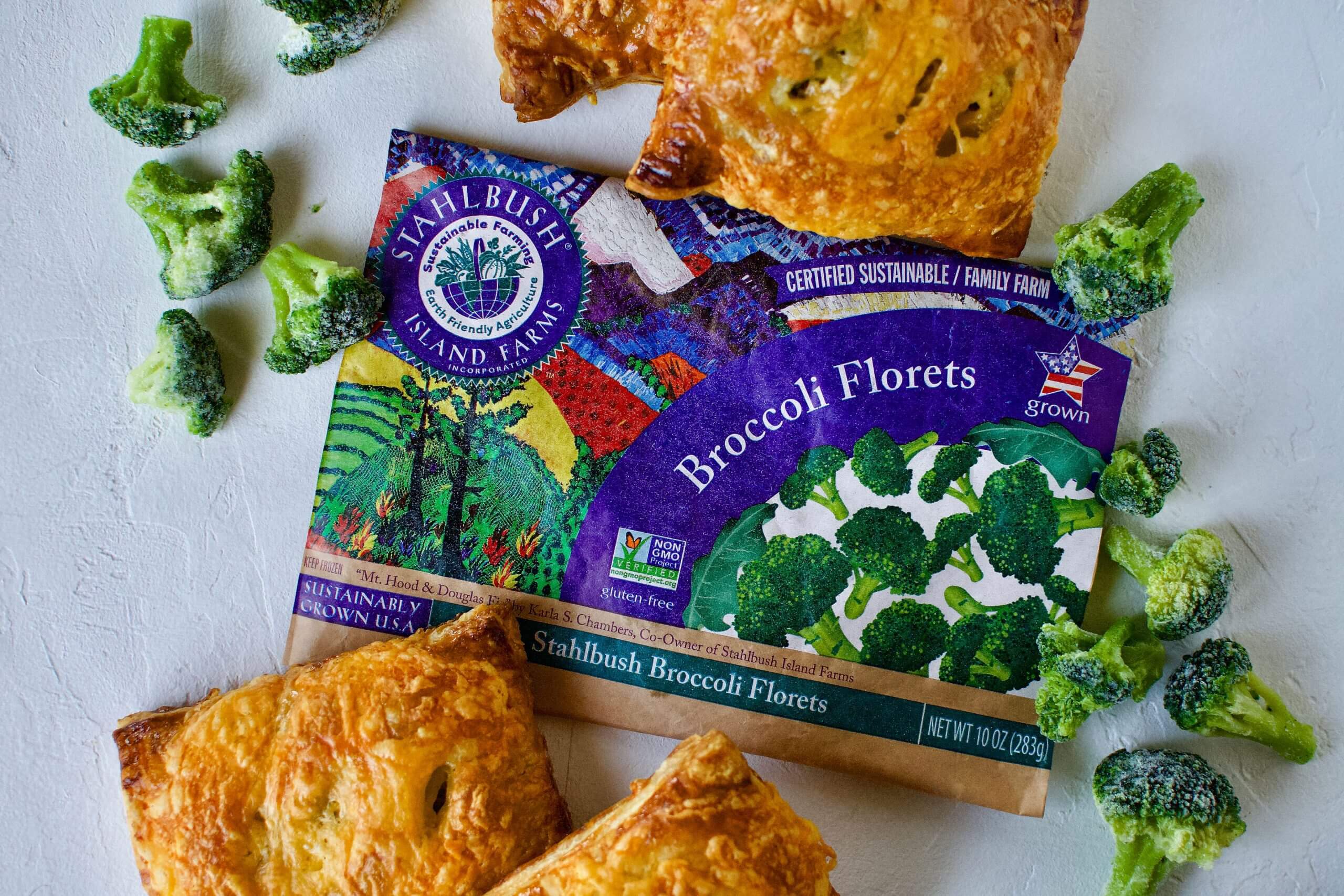 Testimonials
"Our son has driven up to buy groceries for us a couple of times. On his most recent trip, we told him we'd like some frozen green beans to have once we had run out of fresh vegetables. He shopped at Market of Choice and brought us 3 packages of your green beans."

Those green beans are now our all-time favorite…we will always buy the Stahlbush Island Farms beans.

We just want to thank you for such an excellent product."
"I just finished eating a package of your sweet potatoes and loved them. I have microwaved frozen sweet potatoes before, but they weren't nearly as good as yours.

You all do a great job. I will look for more of your products."
"I had one bite and changed my mind about carrots forever because these are literally the best I have ever had – they beat my father's homegrown carrots. Wow!
Stalhbush Island Farm berries are the best. It must be 10–plus years that I have bought them, starting with their amazing blueberries. Now that I order online direct from them, I have added Marionberries and Raspberries. 
Your spinach is perfectly frozen. It's my favorite and I love it!

 
So happy to have Willamette Valley fruit again—I made a smoothie right away! I got the variety pack, so now we have 5 different selections to choose from. We will be ordering again! 

 
Frozen at the peak of ripeness, this mix of sustainably grown blueberries, strawberries, raspberries, and blackberries (an antioxidant gold mine) perks up plain yogurt or oatmeal.
I just wanted to tell you that I love your blueberries. I eat them frozen, while watching TV, and I share with my dogs. They are hands down, the best blueberries I have ever had in my 56 years.