What is Stahlbush Island Farms?
Frozen is FRESHER when it's Stahlbush Island Farms
We're a sustainable, family-owned farm and food processor based in Corvallis, Oregon, since 1985. Our focus is producing single-ingredient frozen fruit and vegetables in a way that maximizes nutrition and keeps the soil, water and plants healthy and producing for the next generation.
We're:
*Non-GMO
*Sustainable-certified
*Top-8 Allergen free
*Vegan
*Gluten-free facility
Industrial Ingredients for Retail and Wholesale
We provide whole-food ingredients to some of the most stringent quality-controlled food markets in the world. Stahlbush Island Farms does not process any of the Top 8 allergens and we consistently score in the highest percentiles for SQF certification.
Want to learn more about using our industrial and wholesale IQF and puree fruit and vegetables? Learn more about our safety and quality control measures here.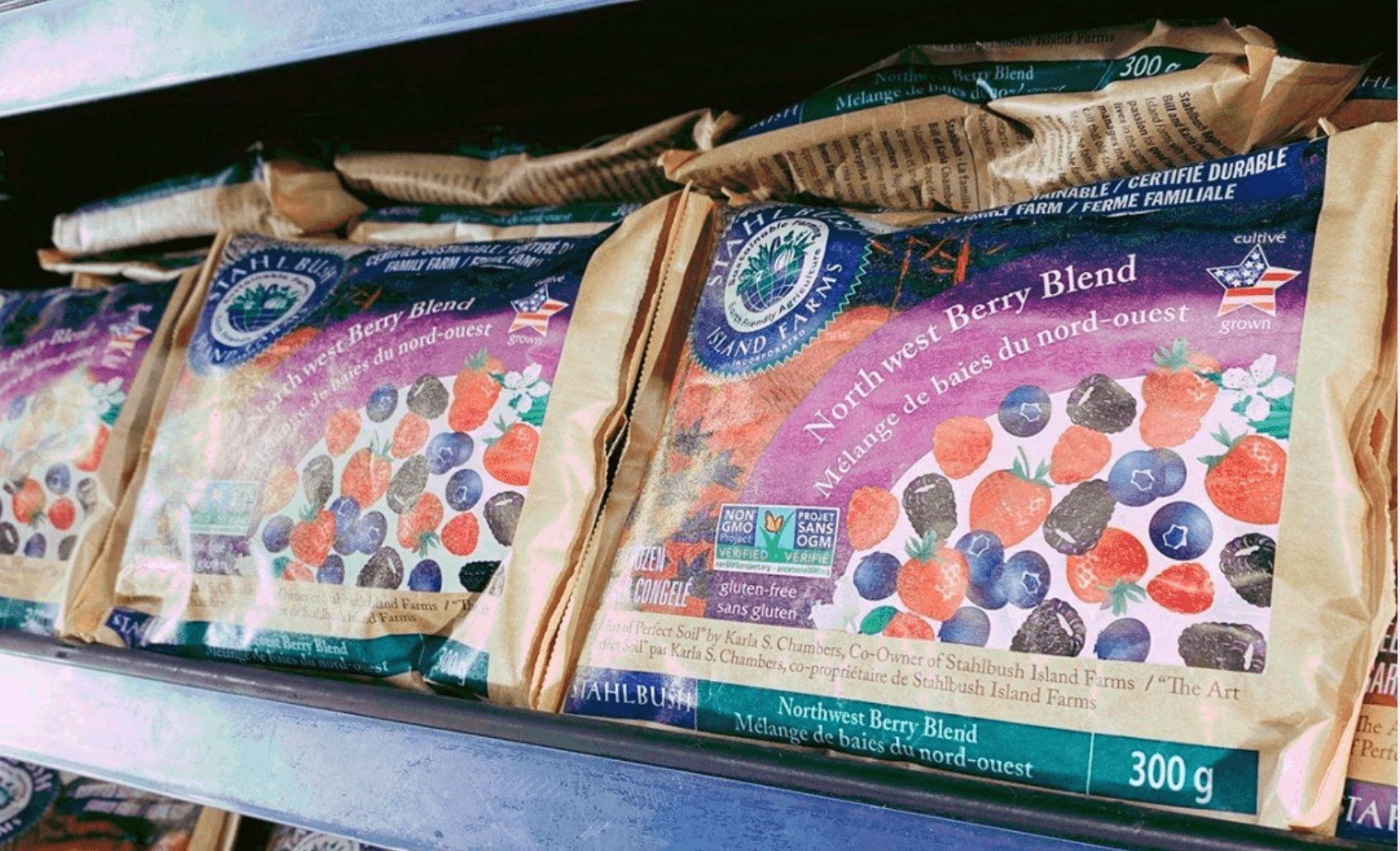 Find our Products In Stores and Online
We make it easy to eat healthy! Our products are washed, blanched, cut, and individually quick-frozen to save you prep time without adding anything to your food! The result is clean, healthy fruit and vegetables you can rely on for great quality and flavor.
Stahlbush Island Farms products can be found in the freezer sections of your favorite grocery stores across the U.S. and Canada.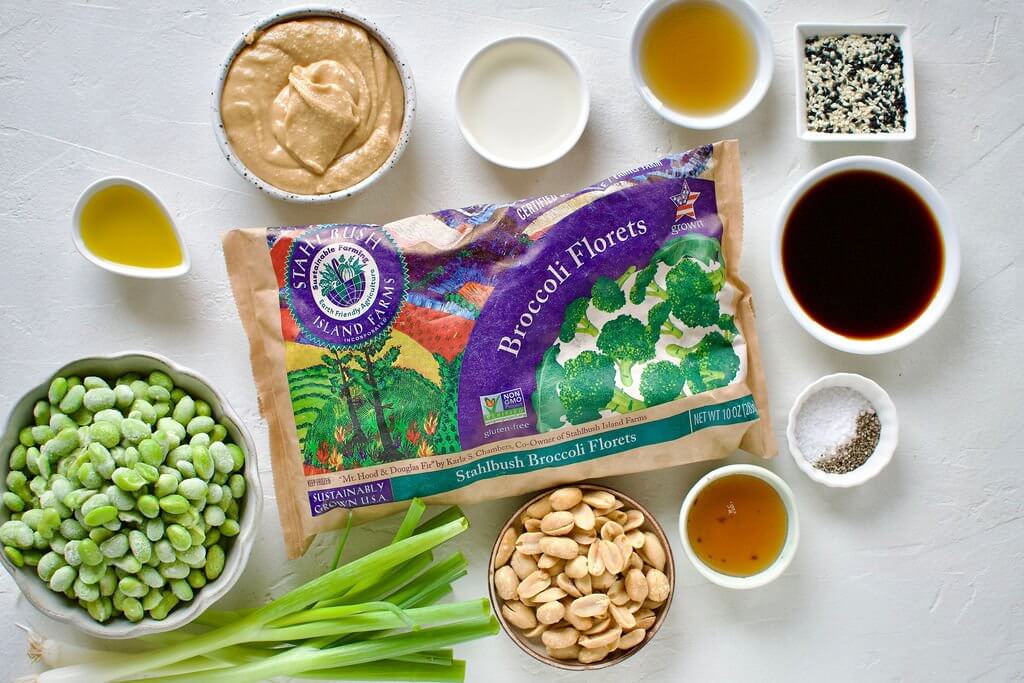 Food Bloggers Love Stahlbush!