Meet The Chambers Family
Our owners, Bill and Karla Chambers, started with 2 crops, about 300 acres and a dream in 1985. Today, Stahlbush cultivates 5,000 acres in Oregon and offers the freshest individually quick frozen fruits, vegetables, grains & legumes available.
Since that day back in 1985, Bill and Karla have instilled the same strong values of resilience, innovation, patience and determination as well as unmatched dedication to preserving our land to their children, who will, one day, take over the family farm.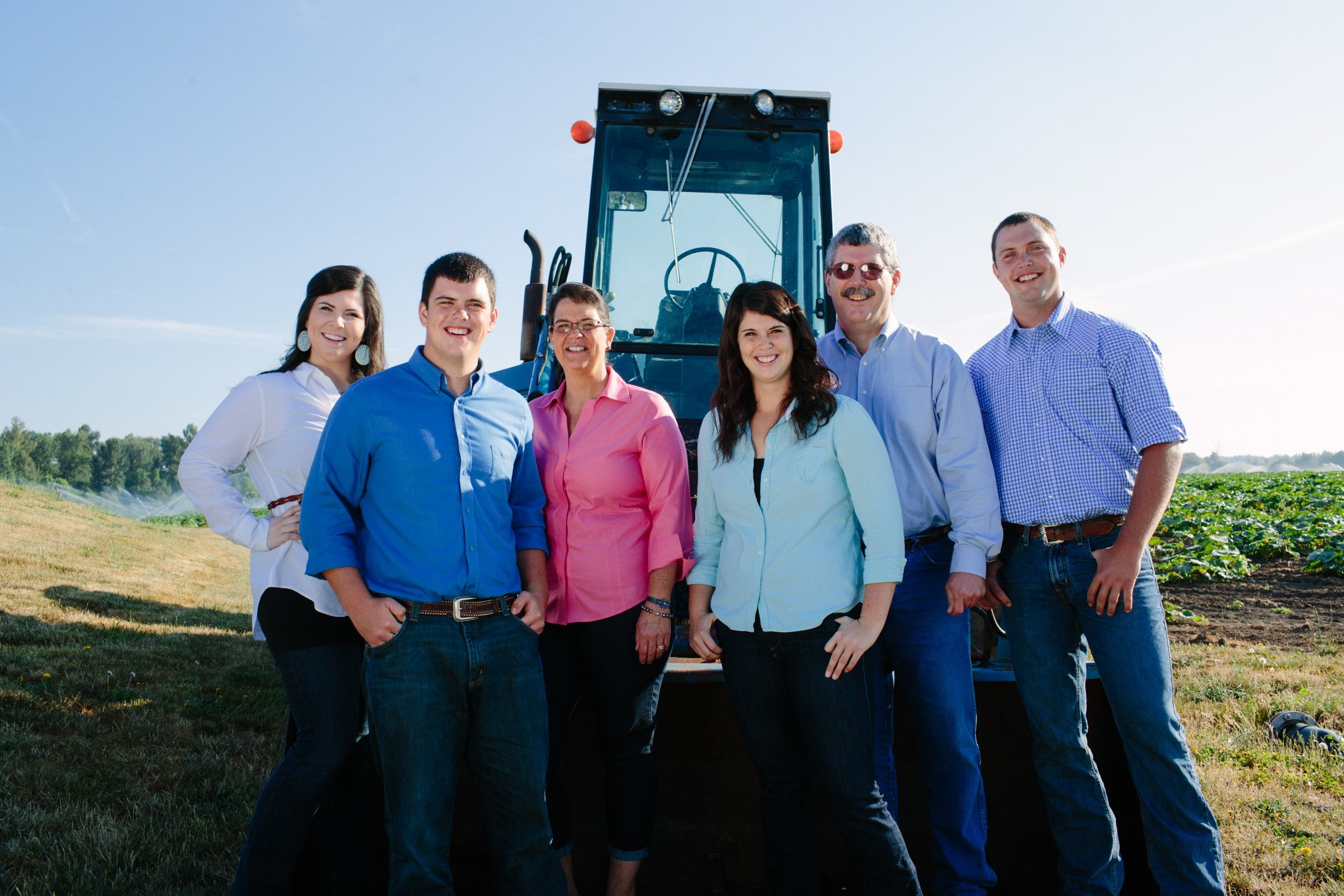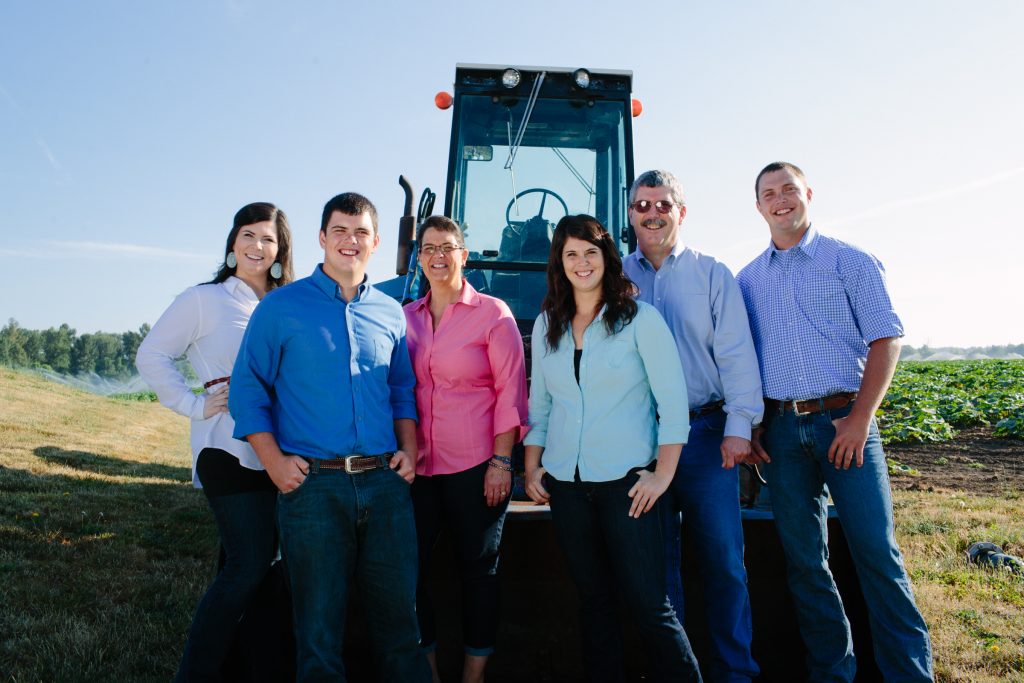 We began supplying ingredients to the two toughest industries, baby food companies and the Japanese market in the 1980s. We have a robust food safety program as a result. We even go through the most rigorous food safety audit in the industry SQF Level III and scored a 97 (excellent) this year.
Stahlbush Frozen is SO Fresh! As the farmers and the processors, we are able to leave our products in the field or on the vine until perfectly ripe. We freeze it immediately after harvest, sealing in the perfect flavor.
Art And Sustainable Farming
"Years ago, Bill and I went on a trip to Montana. We were staying at Triple Creek Lodge during a fall fly fishing and artist workshop event. It was a cold, fall day. Bill and our friend, Eric, went fly fishing while my dear friend, Carrie, and I spent the day with three professional artists. I enjoyed spending time with these artists so much that I never went fishing. When I returned home, I bought art supplies and just kept painting!
I have never had a formal art class, which is why my art is considered "naïve." Acrylic paint is my favorite medium because of the rich colors and thick textures that it can bring to a canvas. I use my husband's house tools to achieve the three dimensional quality that is characteristic of my work. Farm animals, landscapes and desert flowers are prominent in my paintings because they are reminiscent of the past, present and future. I mimic the colors from the farm in an effort to highlight the raw, powerful beauty of farming healthy, nutritious foods.
My paintings are now in fine art galleries across the country, including Arnot Gallery in New York City and Gallery 444 in San Francisco. I have been featured in Art World News, the largest art publication in the world, five times. My fine art has been featured in several museum exhibits and juried competitions. The Jordan Schnitzer Museum of Art in Eugene, Oregon has displayed my work several times in different shows."
– Karla S. Chambers, Artist & Co-Owner of Stahlbush Island Farms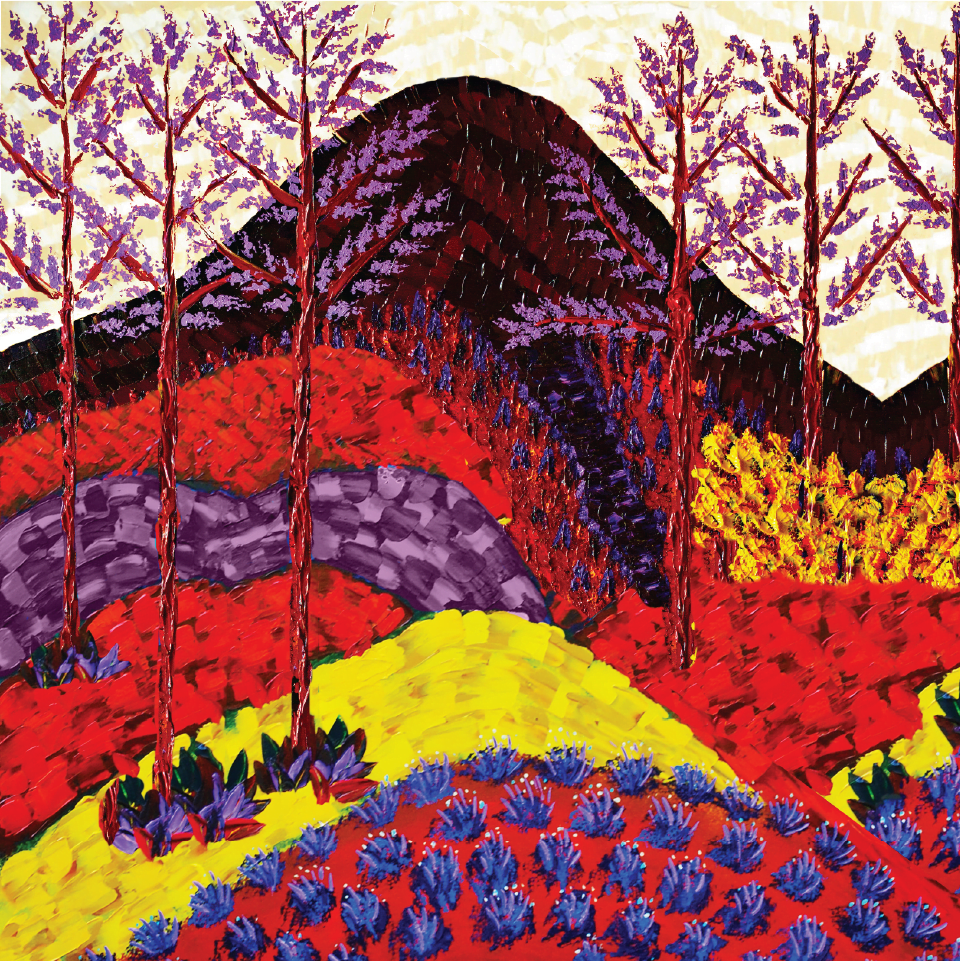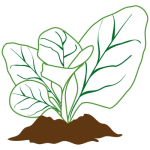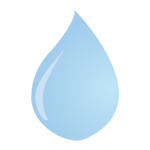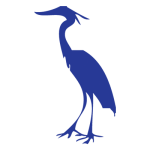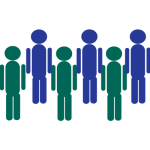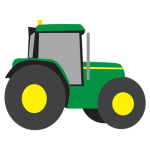 Our Biogas Plant

At Stahlbush, we generate electricity from our fruit and vegetable by-product, things like corn husks and cobs, using our biogas plant. The biogas plant not only generates electricity, which we use to power the processing plant, but also generates steam that we use in our boilers, hot water for sanitation and hot air to dry our pumpkin seeds. The leftover material from this process leaves us with water for irrigation and a rich fertilizer that we spread back into the fields to nurture next year's crops. "There is no such thing as waste, only underutilized resources." – Bill Chambers
Curious about just how much waste we convert? Here are some fun facts!
The biogas plant has converted 295,163  tons of agricultural byproduct from 2009 to 2019. This agricultural byproduct is used to fertilize our fields and is ORGANIC!
The crop that generates the most electricity is SPINACH. It generates 1,650 kWh per ton.