Happy National Cheese Day
It's National Cheese Day…So Here's our Cheesiest Recipe Collection Ever!
January 14, 2023
In honor of National Cheese Day (yeah, it's a thing) we are bringing you all our cheesiest recipes, from peas and ricotta to Gruyere and cauliflower to good old fashioned cheddar and broccoli.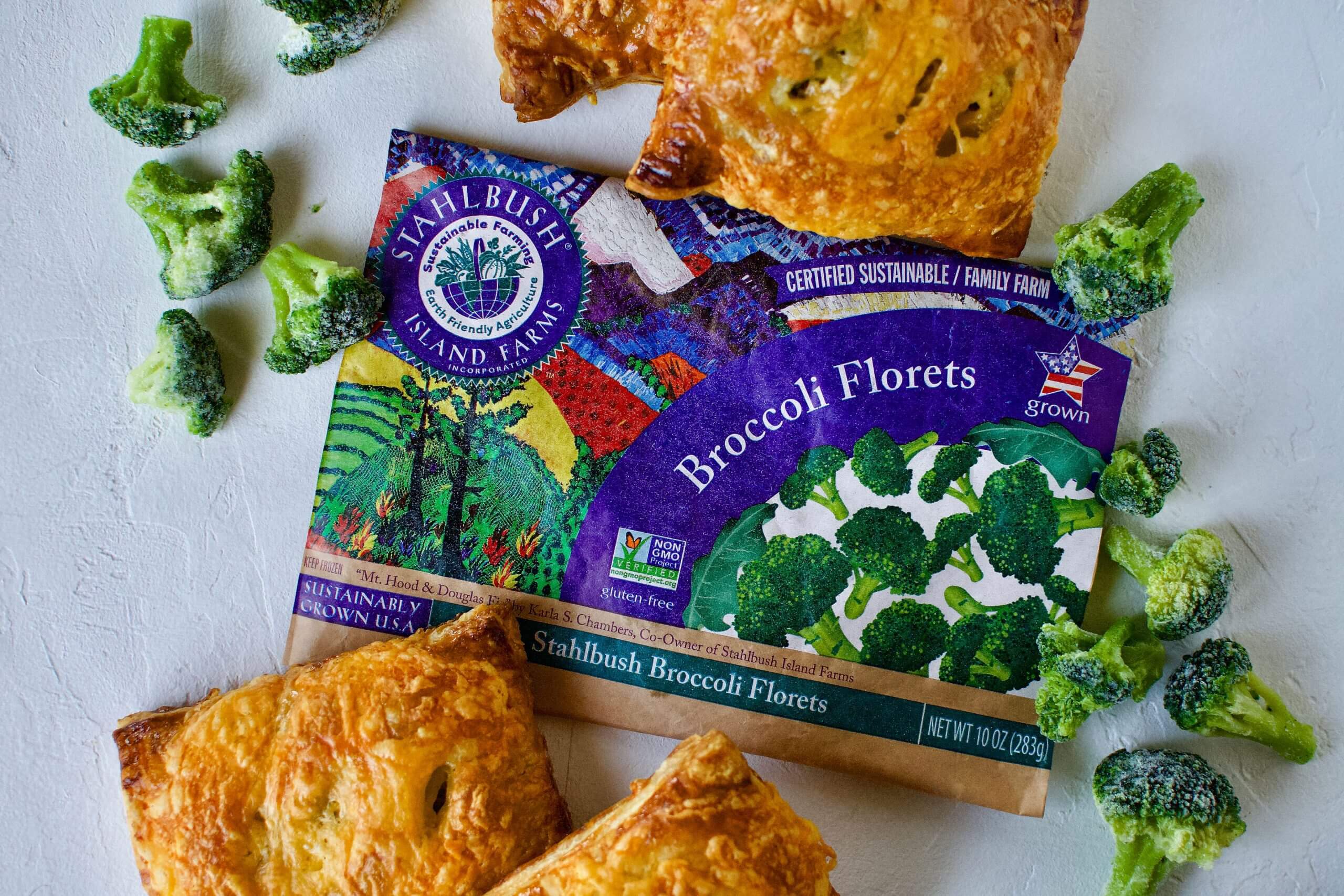 Broccoli Cheddar Puff Pastry
Broccoli and cheese hand pies? Don't mind if we do. Even though it sounds complicated, this dish is ready before you can yell "lunchtime!"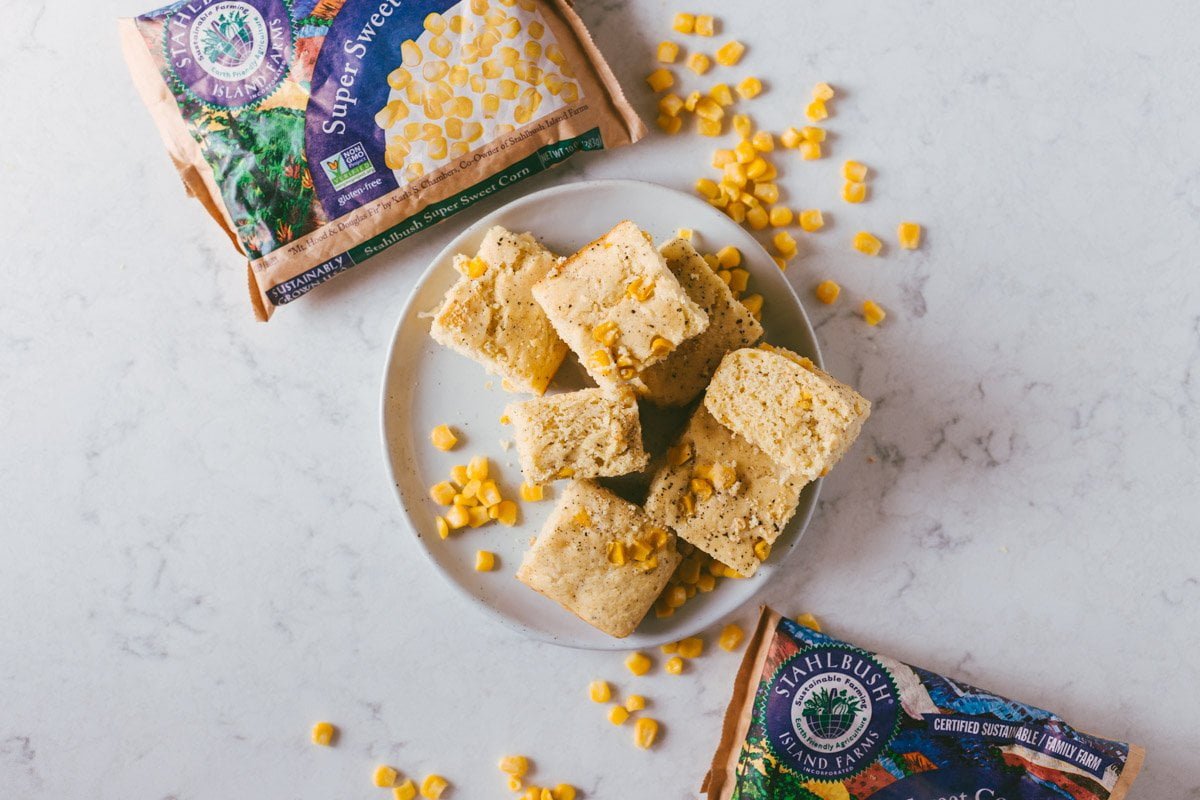 Pepper Parmesan Cornbread
This elevated take on cornbread combines smooth parm with tangy pepper for a side that takes center stage.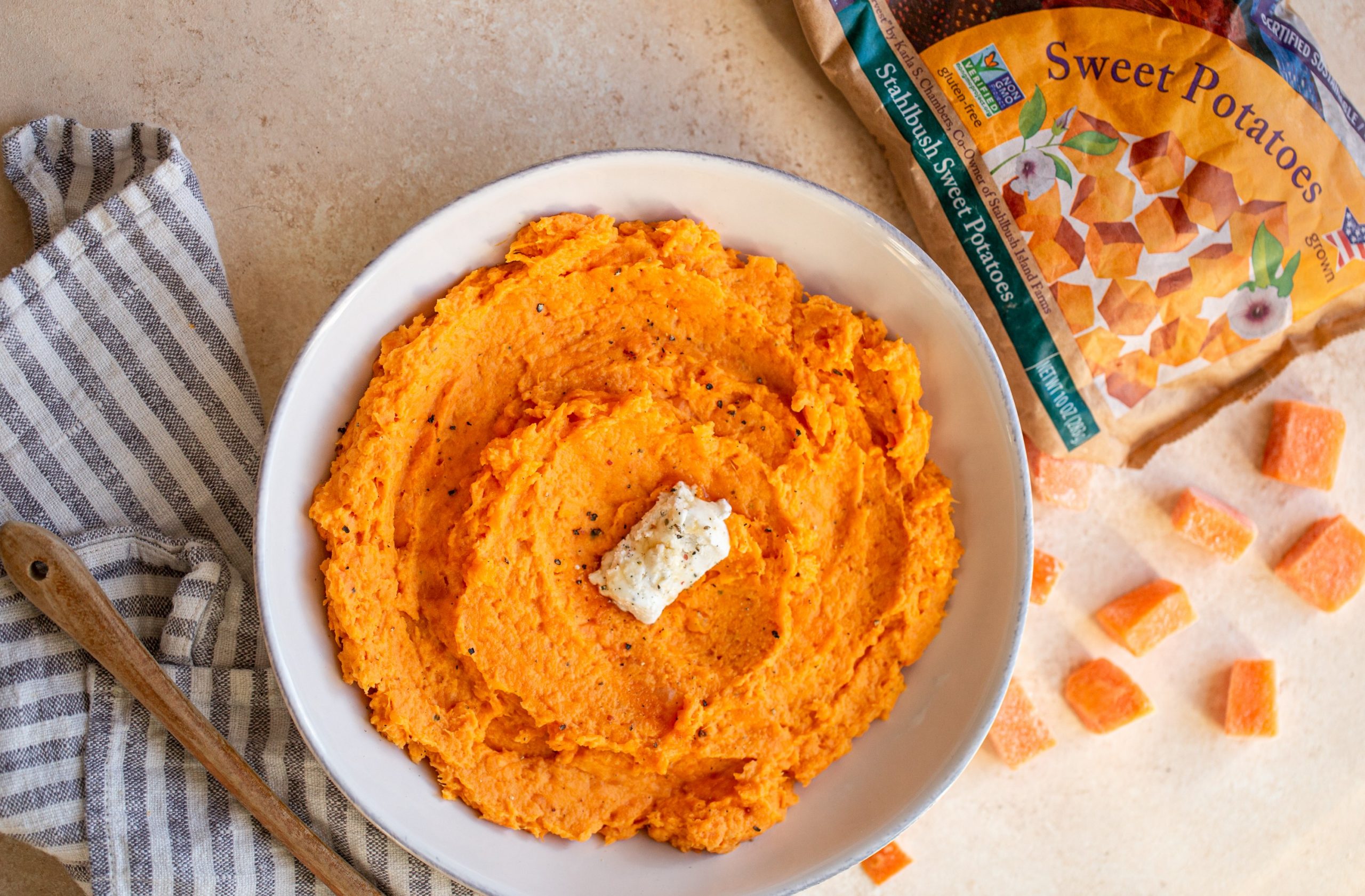 Goat Cheese Whipped Sweet Potatoes
You've had sweet potatoes, but add goat cheese to this standard side dish and it's a whole different animal!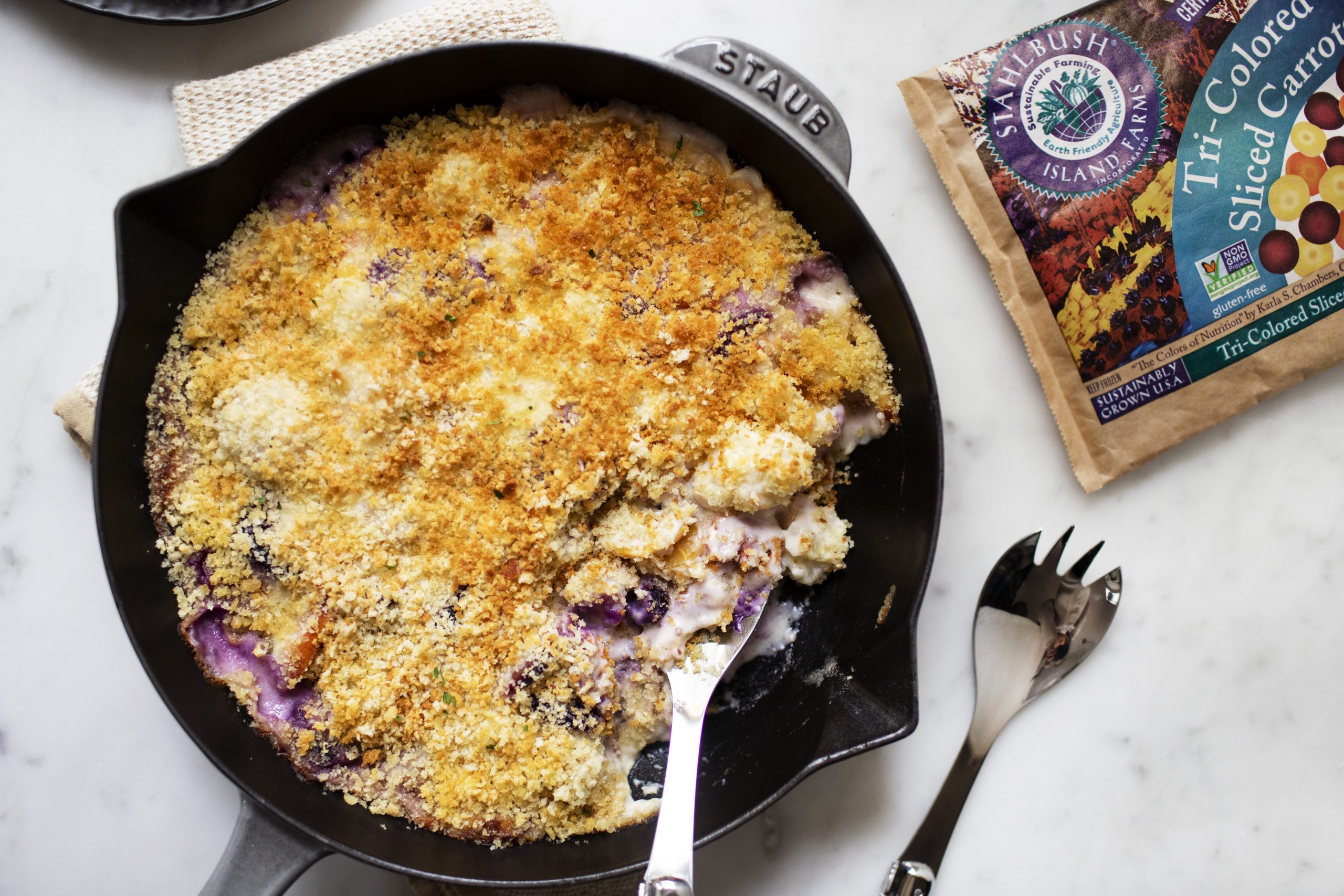 Carrot Cauliflower Gratin
Our tri-color carrots give this cheese dish a pop of color, while the panko topping brings some crunch.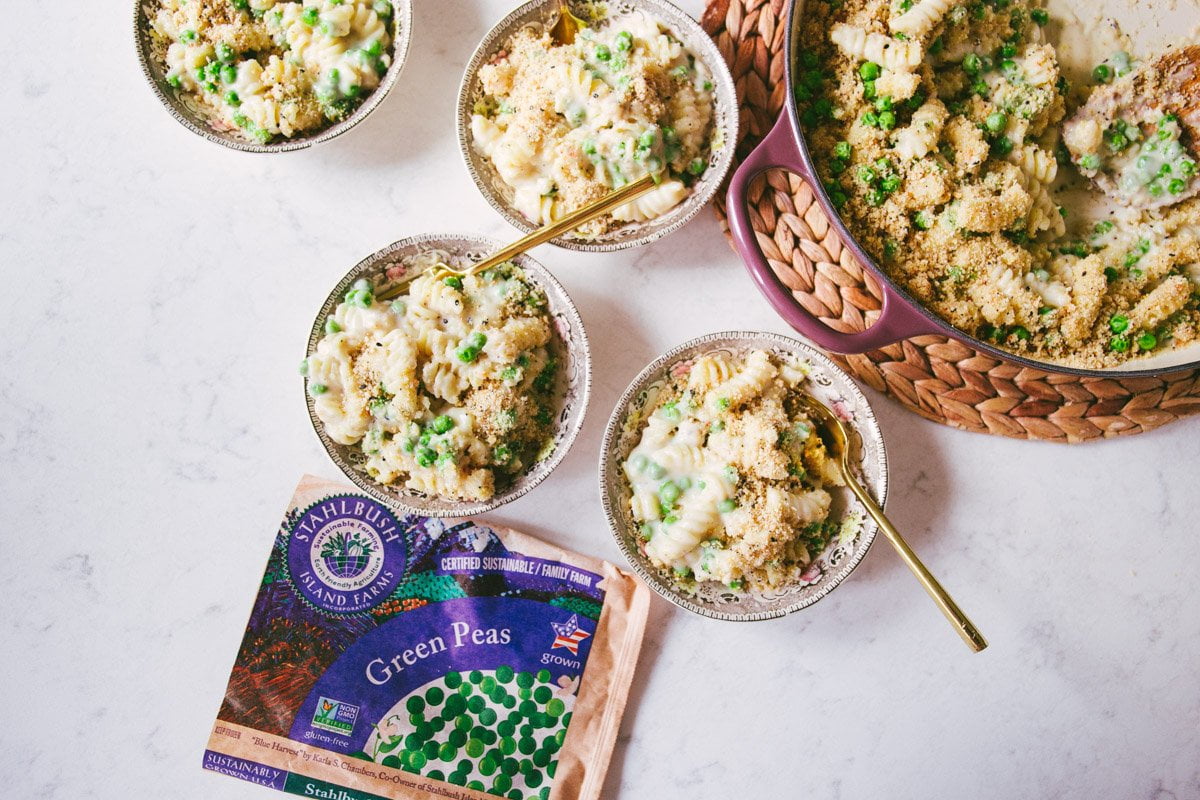 Cheesy Peas and Pasta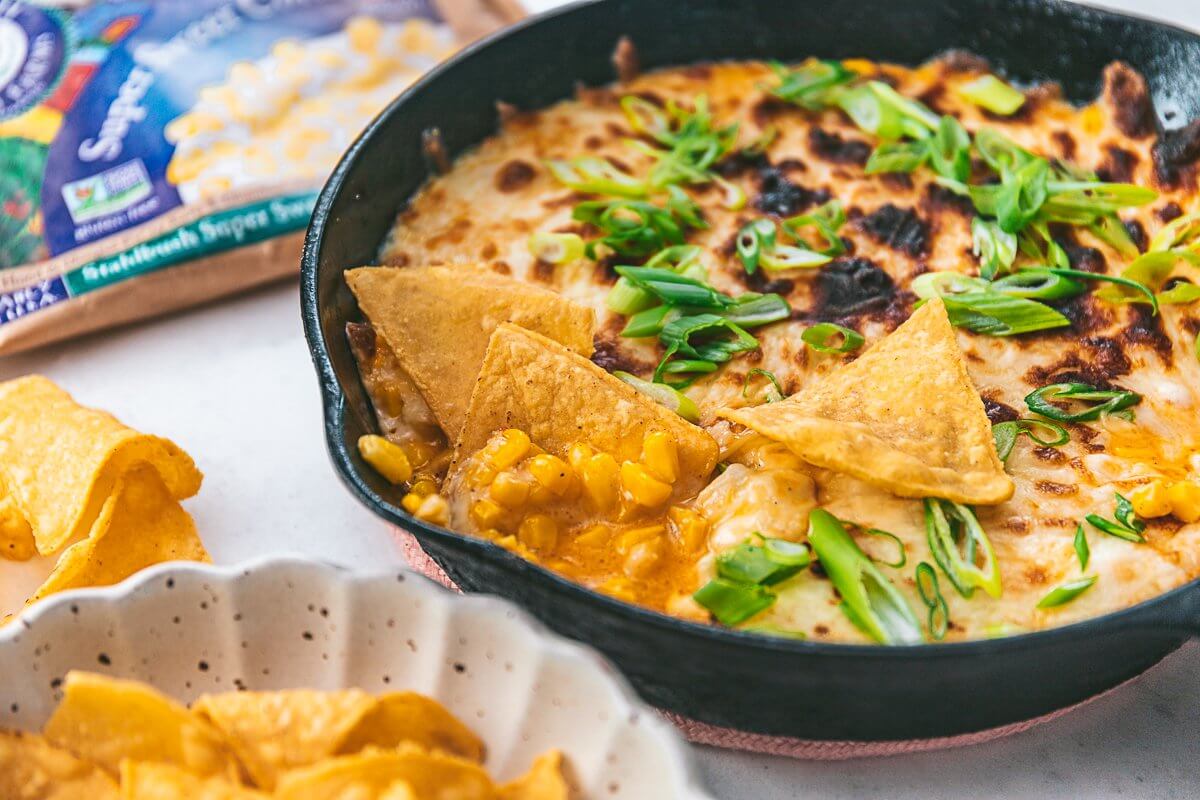 Korean Corn Cheese
This crunchy, cheesy dish is so multi-functional you'll always have a reason to make it! it's great as a side, a small-dish dinner, as a game day appetizer with chips, or however you want to eat it. Just make sure you get a bite, because it goes fast! Throw in Stahlbush Island Crazy Corn for additional color and crunch.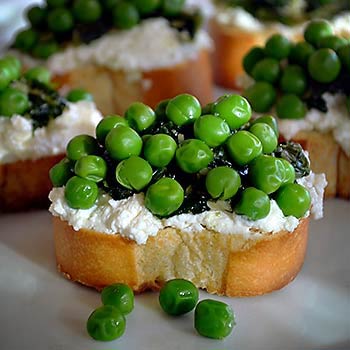 Pesto Pea Ricotta Toast
It's cheesy finger food…but make it fancy. Peas bring the crunch and sweetness, ricotta brings a tangy creaminess, and toast is the perfect way to bring it all together.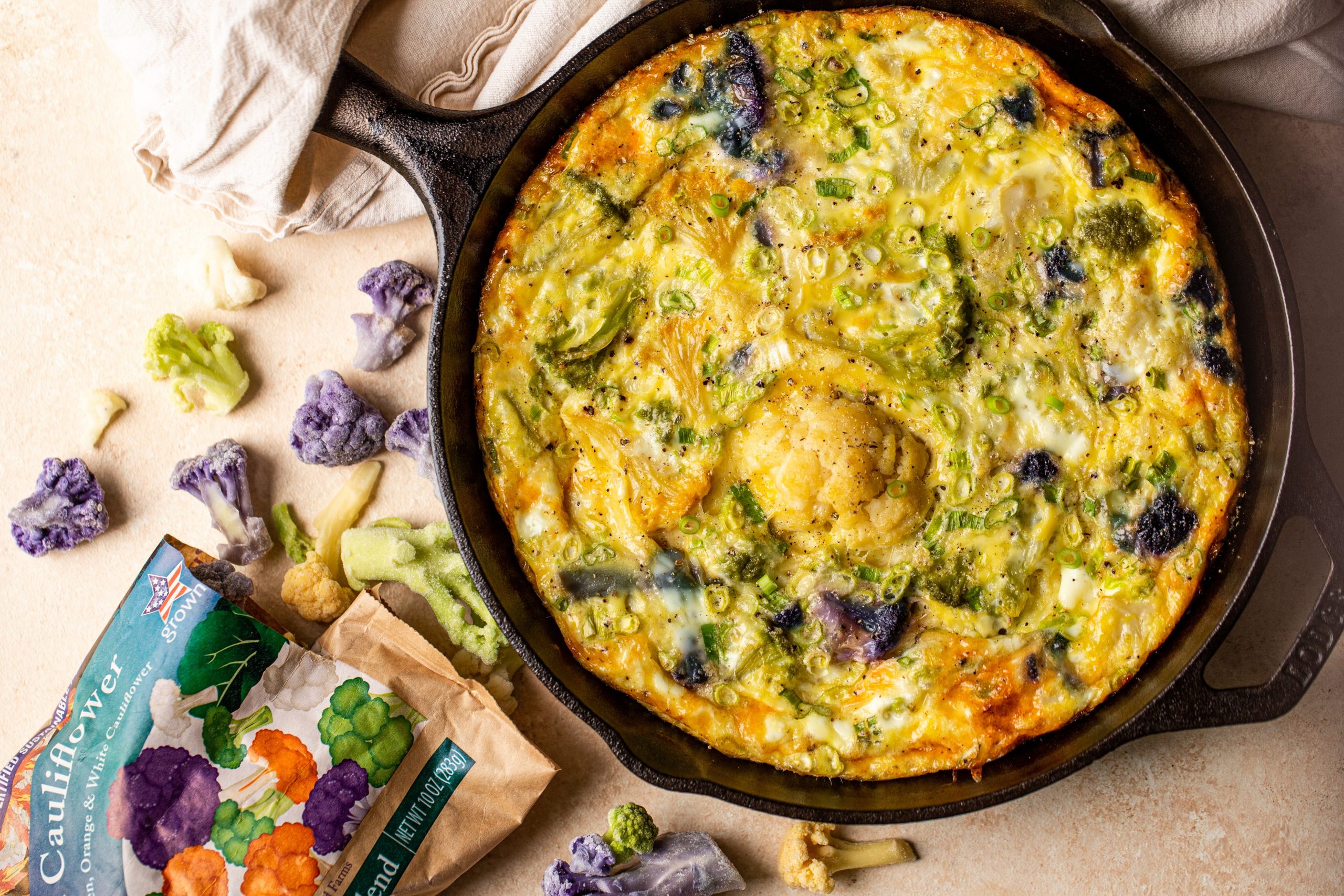 Cauliflower Cheddar Frittata
Honestly we just like saying frittata, but making one is also pretty satisfying. This dish is a healthy snack, breakfast, or brunch, and you can also make it the night before for a quick and healthy breakfast on the go.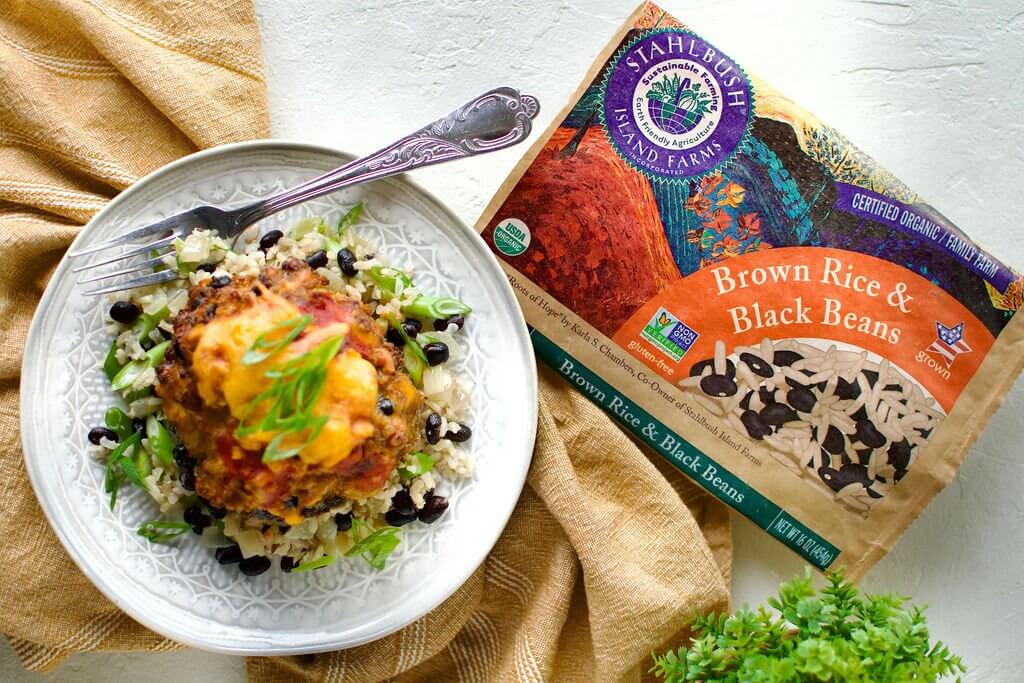 Beef and Cheddar Portobello Mushrooms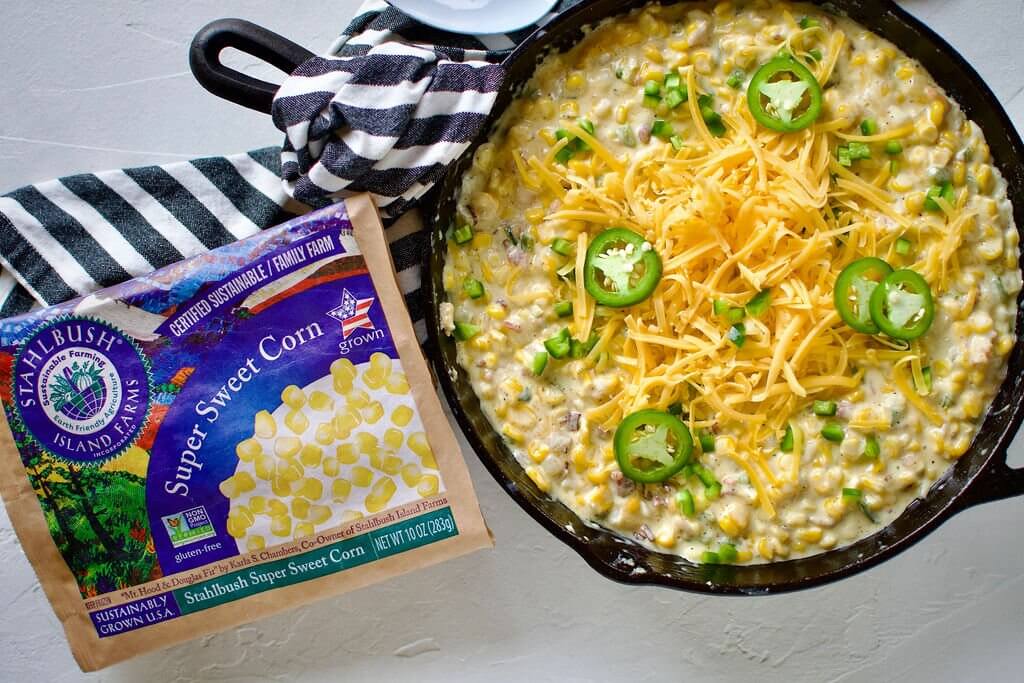 Jalapeño Cheddar Cream Corn
Cheese takes center stage in this cheesy, crunchy, spicy dish. It's a one-two punch of cheese with cream cheese combining with cheddar for a soupy, cheesy mix that you can eat with chips, flatbread, as a side or on it's own.
What's your favorite way to enjoy Stahlbush veggies with cheese?
Do you have a favorite way to put together cheese and vegetables? Share your recipe with us! Post it on social and tag us on Facebook, Instagram, TIkTok or Pinterest @Stahlbush.