World Vegetarian Day Recipes
Let's Go Meatless for World Vegetarian Day!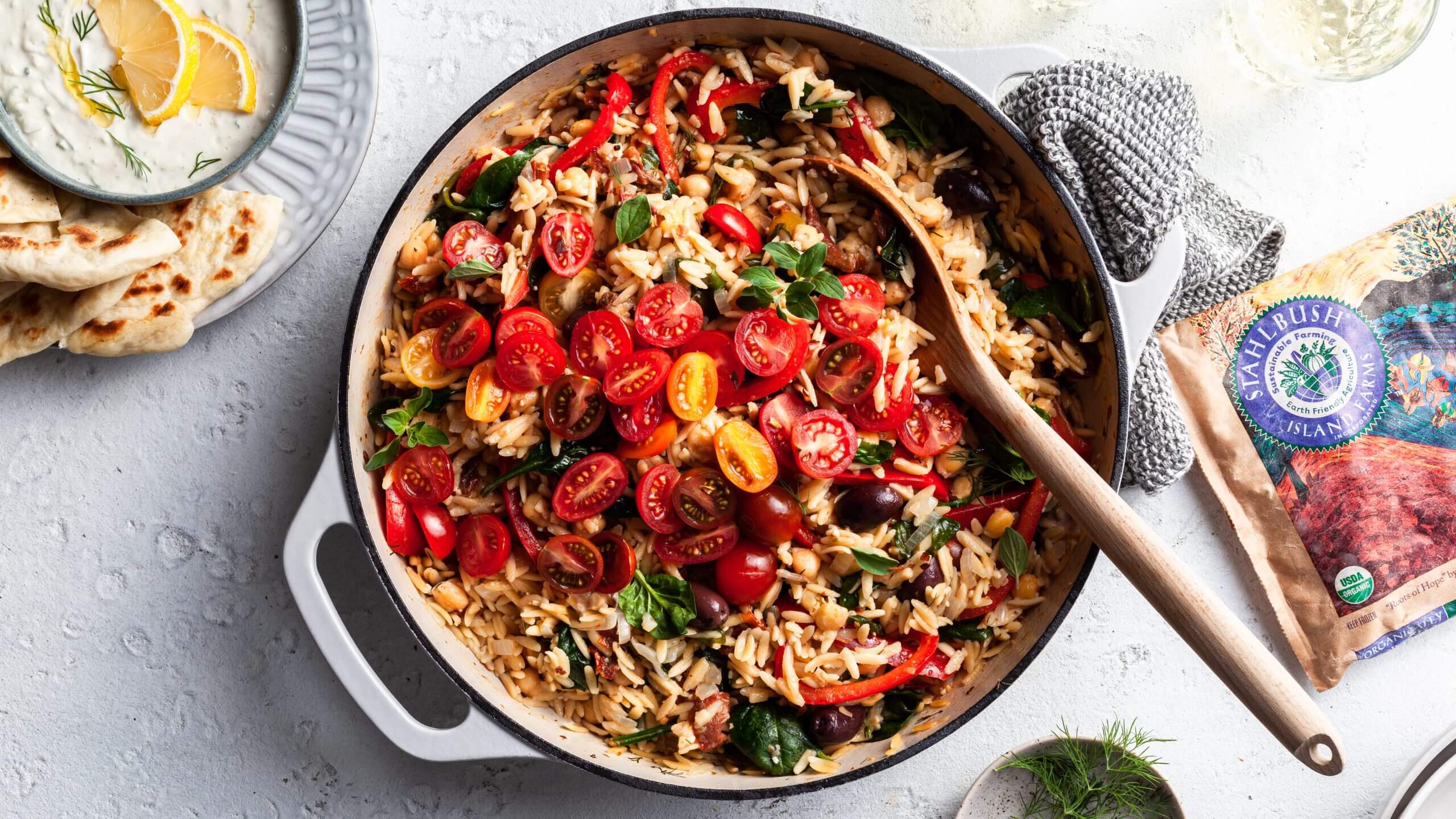 September 19, 2022
How Do you Do Vegetarian?
World vegetarian day is a great time to get better acquainted with the benefits of a meatless diet, or even just cutting back on the amount of meat you do eat. The benefits of going veg extend well beyond your personal health, but the great thing about it is that it's not an all-or-nothing prospect. Adding meatless meals to your lineup each week is a great way to focus on getting more fruits and vegetables in your diet, and it can also cut down your food costs, especially if you have a seasonal garden.
Check out our entire stash of vegetarian recipes here!
5 Fabulous Vegetarian Recipes (You'll never miss the meat!)
At Stahlbush, we use a variety of food bloggers who have different focuses when it comes to food, making many of our recipes easy ways to eat vegetarian, vegan, or gluten-free–and you might not even realize it! Here are five great options for your meatless Mondays or to enjoy every night of the week.
What's your favorite way to go meatless with Stahlbush veggies? Let us know!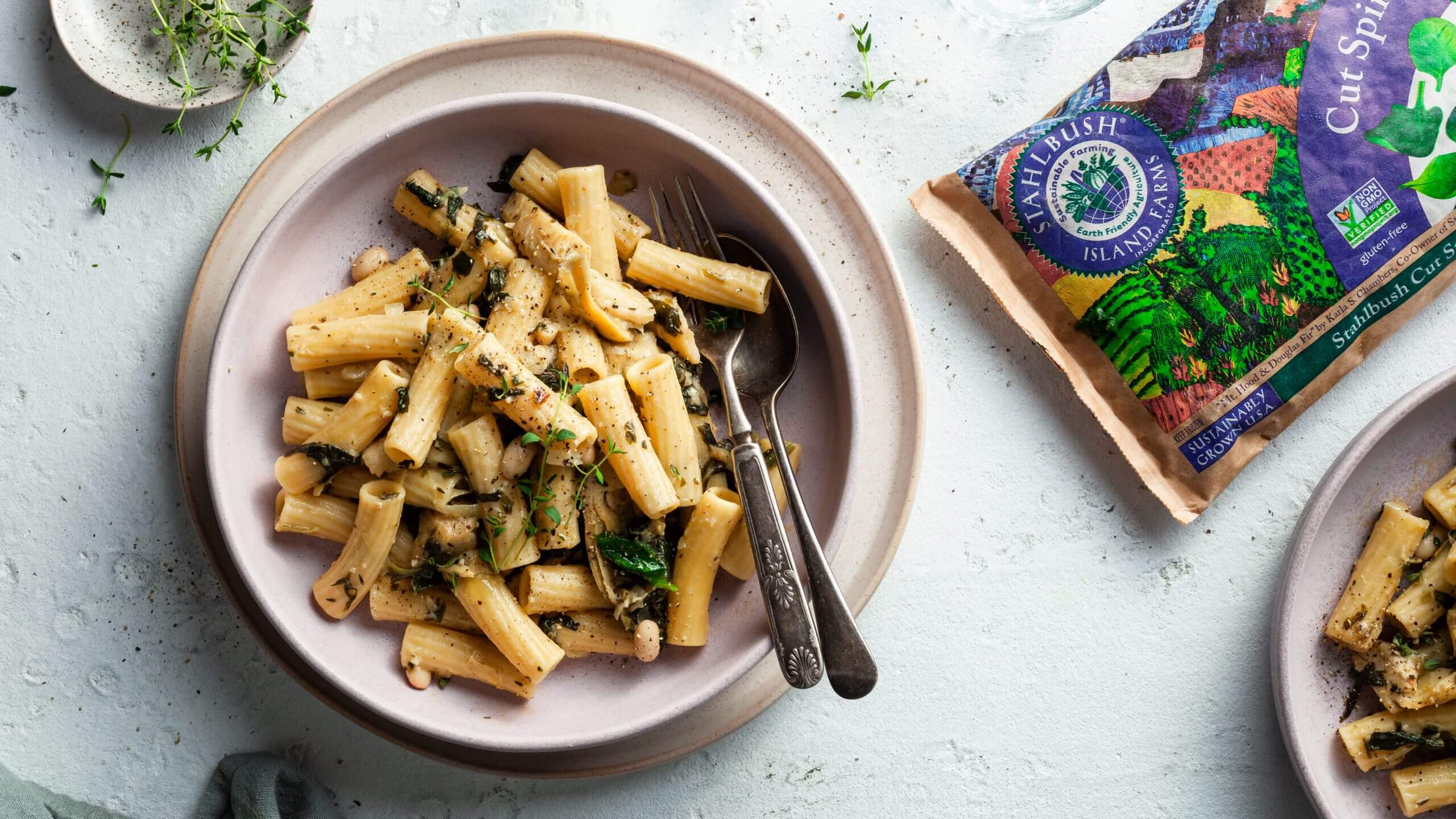 This one-pot Spinach Artichoke Pasta is vegetarian, one-pot, and cooks up in less than 30 minutes!
Want more recipes?
We work with independent food bloggers to put out tons of great food content every month. From gluten-free cooking to vegetarian, family friendly or decadent desserts, we have it all! Check out our entire recipe section here.