How to Make Fruit-Infused Water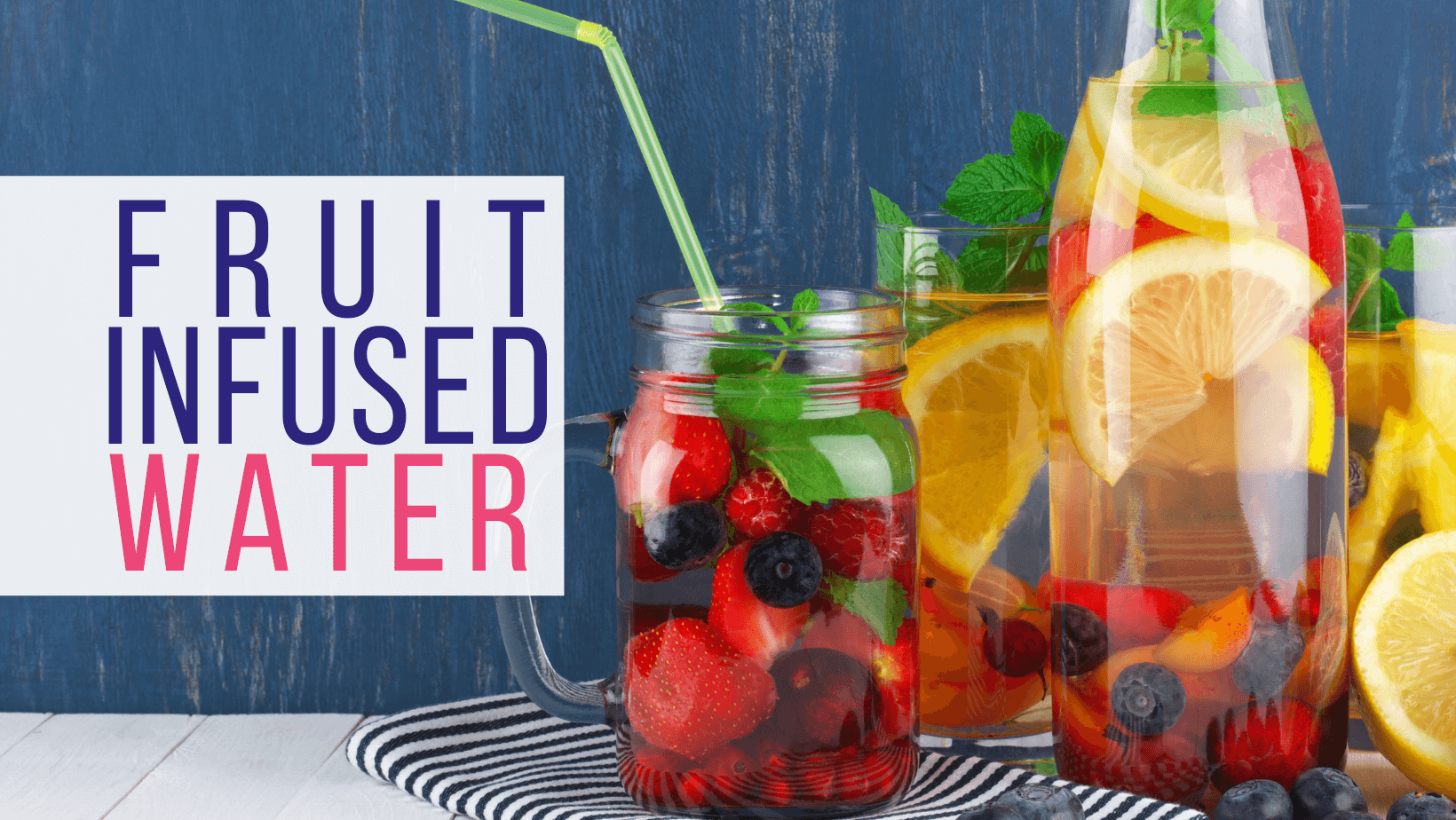 May 23, 2022
Healthy & Easy to Make
Infusing your water with frozen fruit makes it delicious while keeping it cold. it's a great way to get kids to drink more water during those hot summer days at the lake, beach, or even in the backyard! There are lots of different recipes for fruit-infused water, so here are some tips for making it great as well as a few of our personal favorites.
The Best Ingredients for Fruit-Infused Water
Lemons
Oranges
Limes
Pineapple
Grapefruit
Watermelon
Cantaloupe
Cherries
Kiwi
Pomegranate seeds
Apples
Pears
Coconut
Mint
Basil
Lavender
It's fine to drink fruit-infused water every day! Just be sure and change up the flavors so you're getting different vitamins and minerals.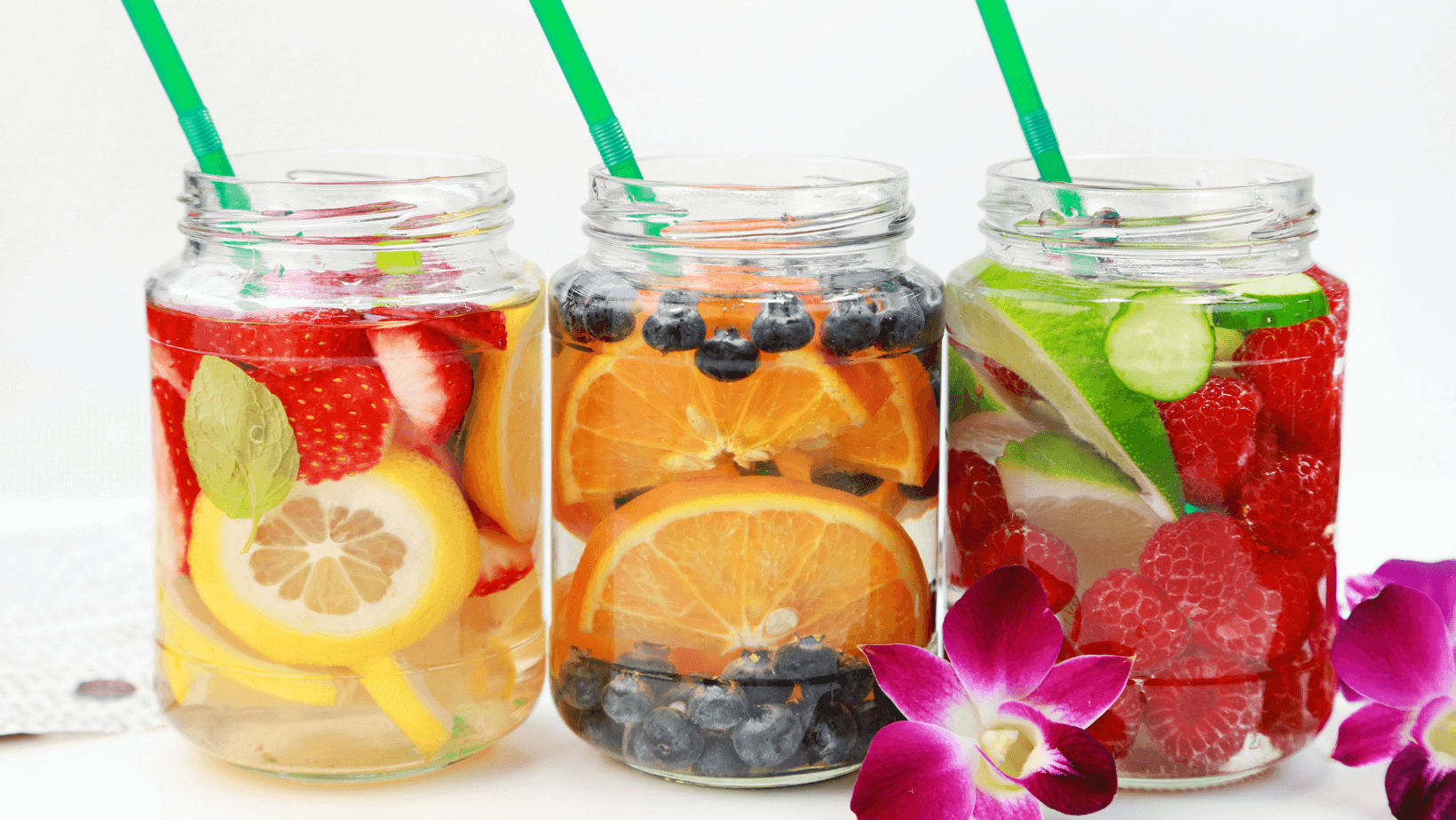 Our Favorite Recipes
Stahlbush Strawberry-Infused Water
Instructions
Add mint to bottom of a glass pitcher. Muddle slightly by mashing down on the mint 3-4 times with a wooden spoon.
Add strawberries, blueberries, and limes to the pitcher. Mix with mint.
Add water.
Place in refrigerator overnight to infuse, or chill for 10 minutes, stir and serve over ice. 
More Ideas–add 8 cups of water to any of these recipes: 
Orange-Blueberry Infused Water: 2 sliced oranges, 1/2 cup of blueberries, ice
Berry-Lemon Infused Water: 1 sliced lemon, 1/2 cup blueberries or Marionberries, ice

Raspberry-Orange Water: 

1 sliced orange, 1 pint raspberries, ice

Strawberry Lemon Water: 1

cup quartered strawberries, 1 sliced lemon, ice

Strawberry-Cucumber Water:

1 thinly sliced English cucumber, 1 cup quartered strawberries, ice

Mint Watermelon Water: 4 cups cubed watermelon, 1/4 cup fresh mint (muddled), ice
Strawberry-Lavender Infused Water: 1

cup quartered strawberries, 1/4 cup fresh lavender (muddled), ice
How long does it take water to infuse?
More subtle flavors, like blueberry, will take longer to absorb into the water. Strong flavors like mint and lemon will infuse quickly.
A Few Notes
Keep in mind that fruit-infused water is perishable, so you should drink it within 2 hours of making, and not let it sit at room temperature. Once the fruit reaches room temperature (between 40 and 140F) bacteria can grow rapidly.
If you're making fruit-infused water for kids, make sure you only give them as much as they will drink right away and take the water bottle or cup when they are done so any excess can be thrown out.