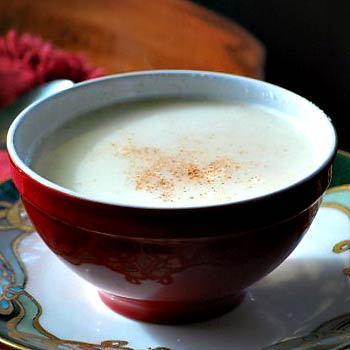 Cauliflower Soup
2016-01-08 14:58:32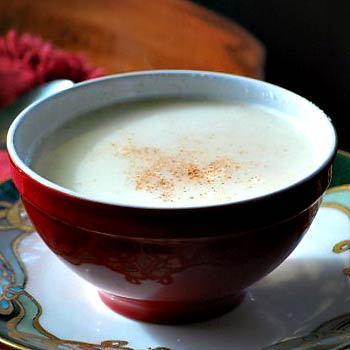 This is a great, easy soup to make and is satisfying on a wintry day!
Ingredients
1 bag Stahlbush Island Farms Cauliflower
2 tablespoons butter
1 small onion, chopped
2 cloves garlic, minced
1/2 cup dry white wine
4 cups chicken or vegetable broth
1/4 cup half and half
Salt and freshly ground black pepper
1/2 teaspoon paprika
Instructions
In a large saucepan over medium heat, melt the butter and add the onion and garlic.
Saute until translucent, about 1.5 minutes.
Add the broth, wine, and cauliflower, bring to a boil.
Reduce heat to low and simmer until the flavors are blended, about 10 minutes.
Transfer the contents into a food processor or blender and puree the soup.
Return to pan and add the cream.
Season to taste with paprika, salt, and pepper.
Stahlbush Island Farms http://www.stahlbush.com/