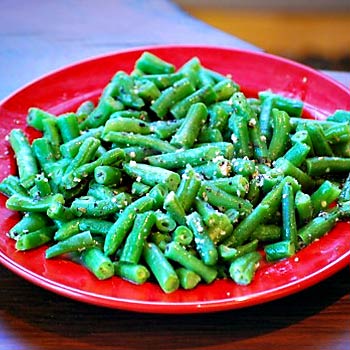 Two Herb Green Beans
2016-01-05 14:02:27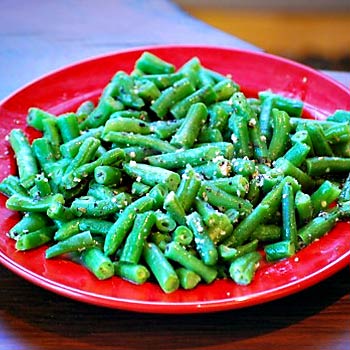 This is the perfect side dish or snack because it's easy to make, rich in Vitamin C, and only requires a few ingredients.
Ingredients
1 bag of Stahlbush Island Farms Green Beans
1 tablespoon butter
2 tablespoons olive oil
1/4 tsp oregano (dried)
1/4 tsp thyme (dried)
salt and pepper to taste
Instructions
Steam frozen green beans for about five minutes or until al dente.
Transfer beans into a large mixing bowl and add butter, spices, and olive oil.
Serve warm as a nutritious side.
Stahlbush Island Farms http://www.stahlbush.com/