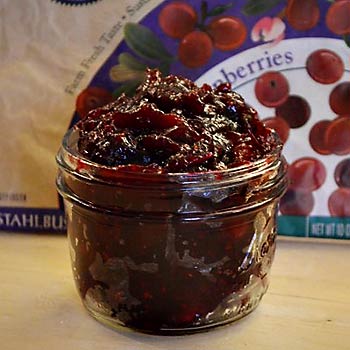 Cranberry Sauce
2016-01-05 13:04:40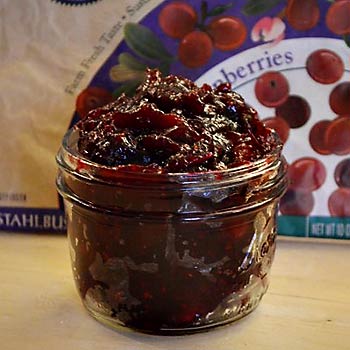 A classic holiday dish with ruby red Stahlbush cranberries.
Ingredients
1 10 oz bag Stahlbush Cranberries, frozen
1/3 cup sugar
1/3 cup water
Instructions
In a saucepan, add water and sugar and heat on medium heat until sugar is dissolved.
Add frozen cranberries and bring to a low boil.
Stir frequently and reduce heat to keep the sauce at a low boil for about 10 minutes or until sauce begins to thicken and most of the cranberries have burst.
Cranberry sauce will continue to thicken as it cools.
Notes
Serve as a traditional side or sandwich spread. Excellent with hard cheese and crackers or as a topping for cheescake.
Stahlbush Island Farms http://www.stahlbush.com/