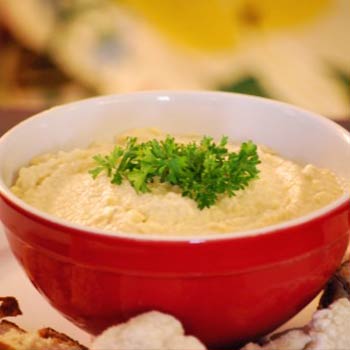 10 Minute Hummus
2015-12-29 17:12:01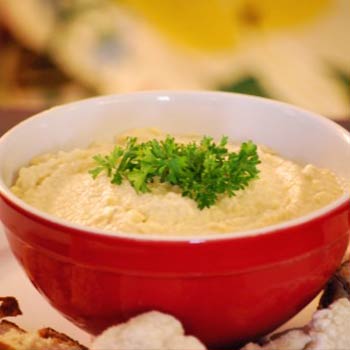 Hummus is the ultimate party and snack food. It's high in fiber and protein. This recipe takes about 10 minutes to prepare!
Ingredients
1 bag Stahlbush Island Farms Garbanzo Beans cooked & drained
1/3 cup tahini
1 tsp salt
1 tbsp olive oil
1 tsp minced fresh parsley
1/4 cup lemon juice
2 cloves garlic, halved
1 pinch cumin or paprika
1/4 cup water
Instructions
Combine garbanzo beans, tahini, lemon juice, water, salt, and garlic in a blender or food processor. Blend until smooth. Transfer to a serving bowl. Drizzle with olive oil and top with paprika and parsley.
Serve with pita chips or raw vegetables.
Stahlbush Island Farms http://www.stahlbush.com/