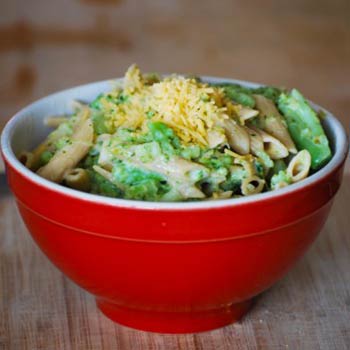 Broccoli Cheddar Mac N Cheese
2016-01-08 17:02:56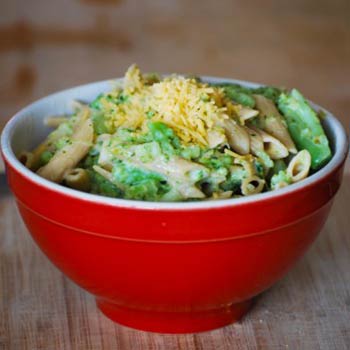 My favorite comfort food in the world is macaroni and cheese. I love adding broccoli to the mix because I feel I can indulge even more.
Ingredients
1 bag Stahlbush Island Farms Broccoli
1 pound whole grain penne pasta
1/2 cup fat-free milk
1 tablespoon flour
2 cups shredded sharp cheddar cheese
Salt and pepper to taste
Instructions
Bring a large pot of water to a boil.
Once water is boiling, add package of Stahlbush broccoli and penne pasta.
Cook pasta according to packaging instructions.
Drain the pasta and broccoli in a colander.
Return the mixture to the pot and over low heat add the milk, flour, and cheese.
Stir until cheese is melted.
Serve immediately.
Stahlbush Island Farms http://www.stahlbush.com/