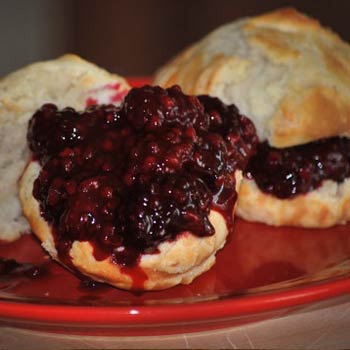 Simple Marionberry Sauce
2016-01-06 13:44:44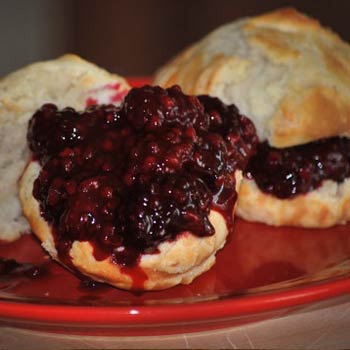 This sauce is so good that you will find yourself looking for random things to pair with a sauce.
Ingredients
1 bag Stahlbush Island Farms frozen Marion Blackberries
1/4 cup sugar
juice of 1/2 lemon
2 teaspoons cornstarch
1/2 teaspoon almond extract
Instructions
Combine 1 cup marion blackberries, 1/4 cup sugar, lemon juice, almond extract, and cornstarch in a small saucepan. Bring to a boil.
Reduce heat and simmer until thick, about 5 minutes.
Place in glass tupperware.
Add the rest of the blueberries and combine until coated.
Cover and chill in the refrigerator.
Notes
Serve with ice cream, biscuits, granola, or whatever your heart desires!
Stahlbush Island Farms http://www.stahlbush.com/