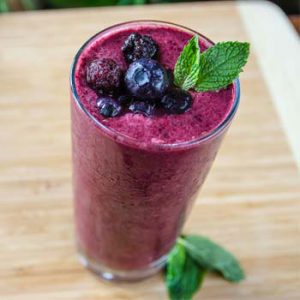 Health Berry Blend Smoothie
2016-01-05 17:13:09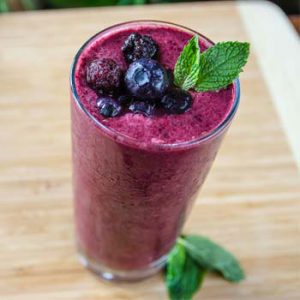 Start your day off right with the Stahlbush Health Berry Blend Smoothie. It's so good, you'll want to lick the glass.
Ingredients
1 cup Stahlbush Island Farms Health Berry Blend
2 very ripe bananas (the black spottier the better)
1 cup fat free milk or coconut milk
Instructions
Combine all three ingredients in a blender.
Blend on high until smooth.
Pour mixture in glass.
Stahlbush Island Farms http://www.stahlbush.com/